We support the Three E's-
Education, Entrepreneurship, and the Environment.
We also help others support their favorite charities with our favorite live auction item―A South African Safari for Two. If you support a charity that has a live auction event, watch our video to see if you qualify for the safari and how we can support your fundraising efforts. There is absolutely no obligation to use our services and we receive no commission from the safari. Our goal is to make the list of charities we have helped, extremely long. Mary Sandro, founder, has been on this Safari and it's the trip of a lifetime.  A win-win for many charities and their supporters.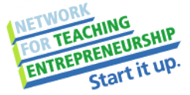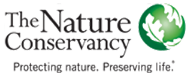 If your charity is a 501 (c)(3) and you would like additional information, including the US contact for the Safari and a complimentary testimonial video you can use in your marketing, send an email to info@ProEdgeSkills.com.
Prepare Your Company For Success