Training 100s or 1,000s of Employees?
Train them all for one flat-fee investment
Invest Once. Train All Year. Get Unlimited ROI.

Unlimited Employees
Train everyone in the organization.
Train new hires during orientation.

Ultimate Flexibility
Rollout training at your own pace.
Refresh training at your own pace.

Optional Add-Ons
Train-the-Coach for Employee Coaches
Metrics, Quality, Call Guide Consulting
Unlimited Training Year Experience Includes...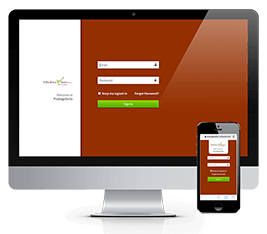 Training Videos
Short, engaging, online videos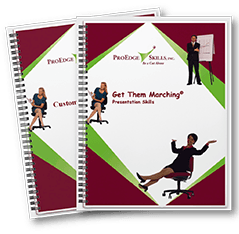 Workbook
Interactive PDF reference with exercises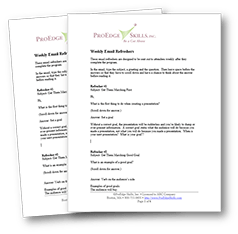 Refresher Emails
3 months of weekly email refreshers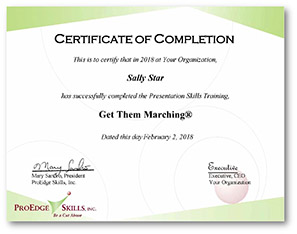 Certificates
PDF Completion Certificate
Optional Add-Ons
Coaching and Consulting PDFs