When Pericles spoke, the people said, "How well he speaks."
When Demosthenes spoke, the people said, "Let us march!"
Unleash the Power of Presentation
On a mission?  We can help.  Presentations are supposed to be powerful.
Start getting results in less time and with more engagement than you ever thought possible.

Financial
Sales
Marketing
Budget/Fundraising

Leadership
Executive
Management
Mentees

Knowledge
Training/Education
Subject Matter Expert
Tech/Medical/Science
Set Higher Goals and Reach Them
Strategy, Structure, and Spice Rack.  Learn this framework to quickly design brief, logically sound, emotionally compelling, presentations with engaging visual aids and strategic handouts that get results.
Own the Room...In Person or Virtually
Leverage the Psychology of Space, Height, and Sound.  Use voice pitch, pace, volume, rhythm, pauses, body language, eye movement, gestures, and staging to exude authority and friendliness.
Ace Questions and Answers
Finish strong.  Ace this make-or-break part of the presentation with confidence and control even with tough audiences and challenging or hostile questions.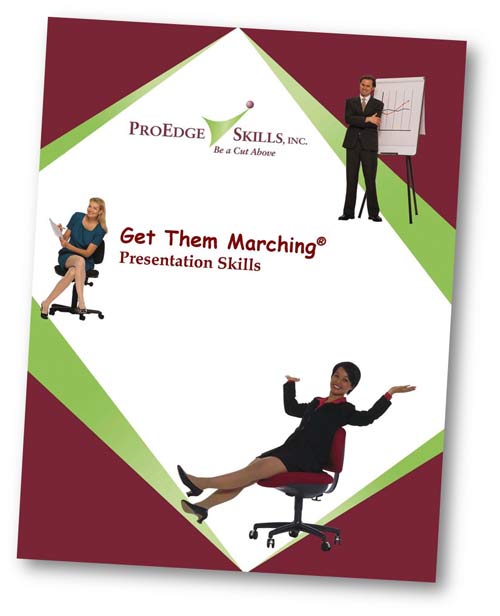 Client Results & Case Studies
We believe presentations can drive serious results. Read about our client's successes.
Learn how a Construction Client used presentation skills to win a $90 Million Dollar project as the underdog against a competitor who matched the exact experience for the opportunity.
Learn how a Financial Client used presentation skills to groom their Vice Presidents to use data to set strategy and get buy-in for decisions rather than just present information.
Learn how a B2B Professional Services client used presentation skills to transform their New Hire Training from information overload into an actionable, energizing experience.  Onboarding vs Onboreding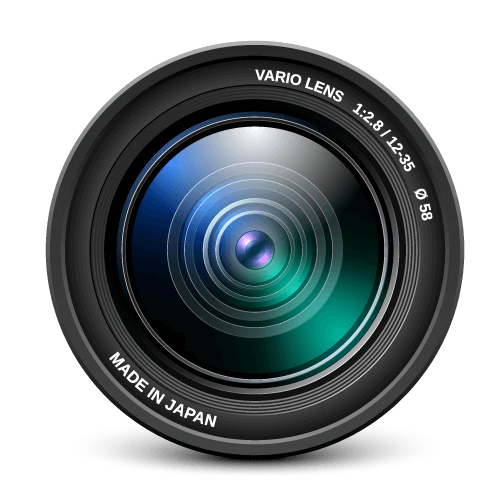 We videotape and coach extensively so you can see and hear your improvement in mp4 files.
What to expect??
Present within 15 minutes of program start.
Work with your real business presentations.
Finish better than you started.
Virtual Presentation Skills
You can Get Them Marching® when you present virtually via audio, video or webinar.
What's different for virtual presentation skills?
We believe it boils down to two things: Voice and Visuals.
Learn how to take voice and visuals to an even higher level to keep virtual audiences engaged.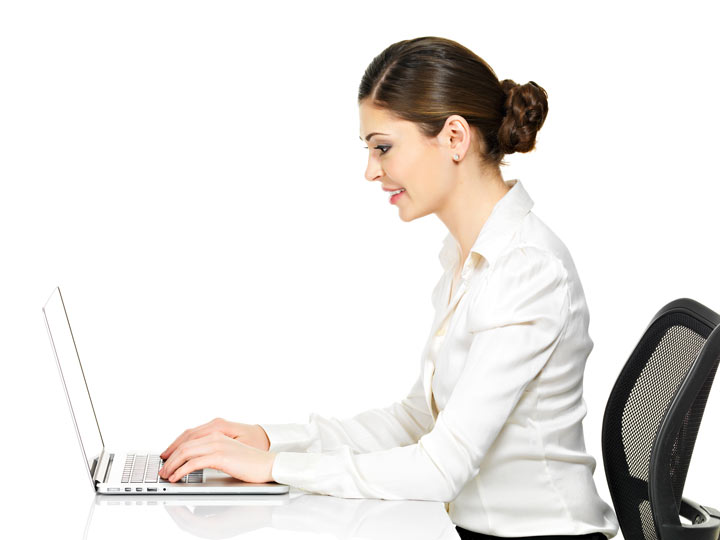 Get access to the Open Strong segment from Get Them Marching® presentation skills training and set the stage for success from your first words.
What do you receive?
Open Strong Video e-Learning
Email Refreshers
PDF Handout
Downloadable Course Outlines
Downloadable Brochure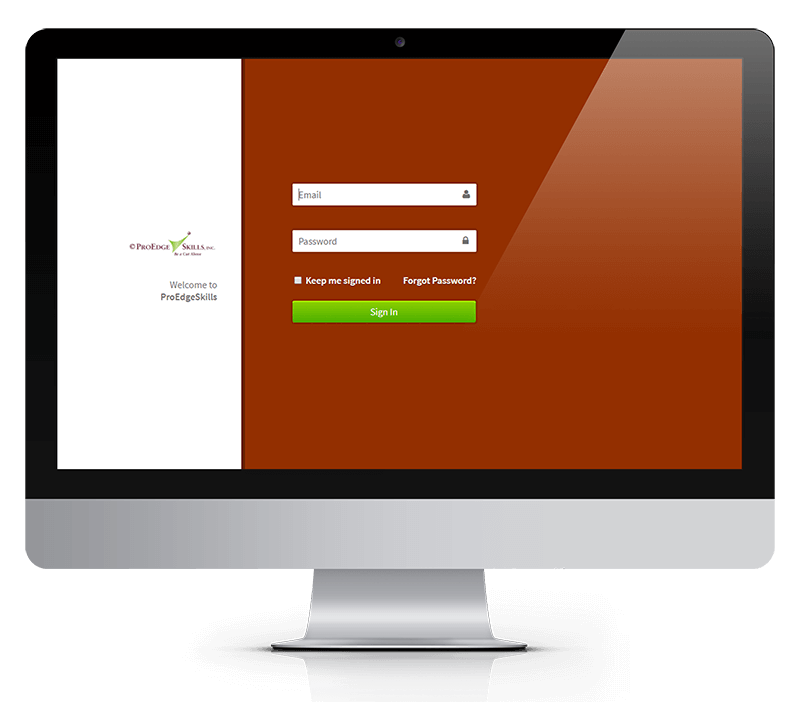 Free Presentation Articles and Blog
Use our free articles and posts on your website, in your newsletter, in the classroom, etc.
Browse all presentation skills articles, blog posts, and case studies.