Motivate and teach. Bring your conference theme to life.
When Pericles spoke the people said, "How well he speaks."
When Demosthenes spoke the people said, "Let us march."
On a Mission?  Make it Happen.
If the response to your presentation is lukewarm or polite, it needs upgrading.  Nobody's marching.
You know you're on the right track when the response to your message is, "Wow" or "OMG."
Completely transform and invigorate the way you present your message in 60-90 minutes.
Fire up sales
Shake up marketing
Embolden your experts
The time is now for Mission Accomplished.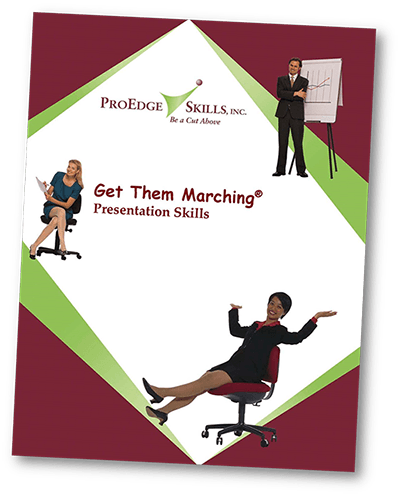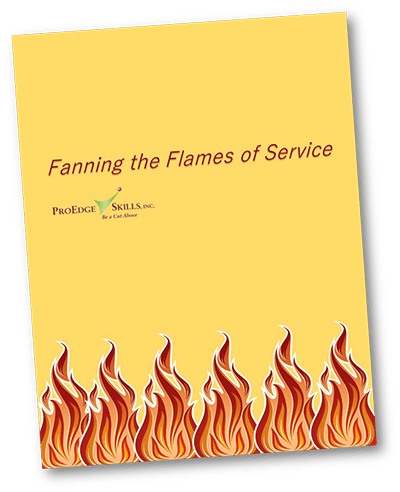 Fanning the Flames of Service
How Great Leaders Make Service Excellence Easier
Receive 3 fans to fan the flames of service excellence and make employees' lives easier in the process.
Be the Best with Subjective Mastery
Elevate and Automate for Easier Success
Instantly Motivate and Hire Better
Leaders leave with an operational strategy that creates ease, a motivational message that upgrades performance, and a zest for service excellence that is contagious.
May the fans be with you.
Any training program can be tailored for a large group, interactive format for a conference breakout.
Browse course outlines.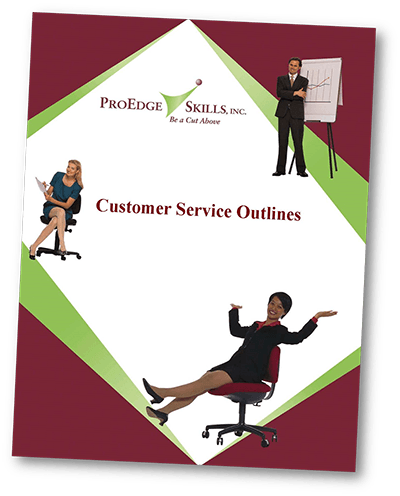 All keynotes and breakouts are personalized to include your theme.
All keynotes and breakouts  also include any or all of the following...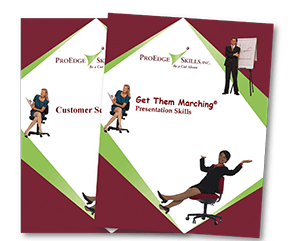 PDF Handout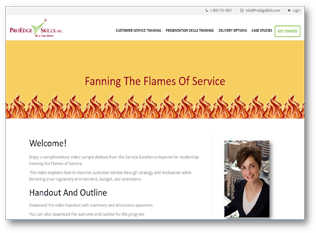 Conference Site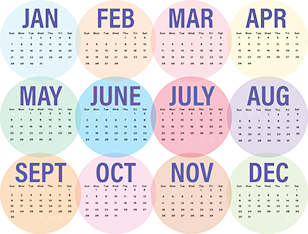 Weekly Refreshers