Create a Positive Customer Experience Every Time

Ace the Easy
Service is flat.  Customers aren't mad, but they're not delighted. Upgrade energy and care to create positive experiences even when interactions are easy.

Manage the Complex
Some things take time, multiple steps, or multiple departments to get a result. Employees need help working together or communicating with customers along the way.

Handle the Impossible
Sometimes the answer is, "No." Employees need to navigate laws, policies, procedures, technical capabilities, or other constraints in a positive, solution-oriented manner.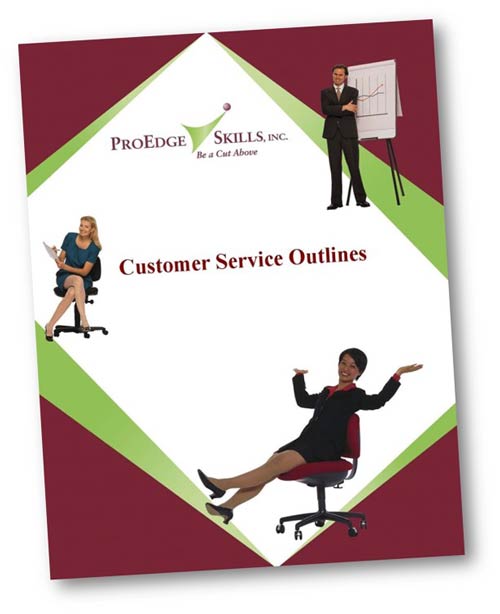 Language
Exhaust options while honoring policies, laws, and other limitations.
Attitude
Re-energize by reframing stress and reconnecting with purpose.
Listening
Identify real needs so customers feel heard and mistakes are reduced.
Rapport
Create trust, comfort, and credibility by understanding personalities.
Client Results & Case Studies
We believe service can drive serious results. Read about our client's successes.
Learn how a Healthcare client used customer service as preventative medicine to care for a volatile patient population and avoid escalations that increased patient and employee safety and satisfaction.
Learn how a Technology client used customer service to better serve national accounts during routine interactions and especially "down times" when customers would pressure for concessions.
Learn how a Professional Services client used customer service to empower their employees to satisfy bus,y top executives who had extremely high expectations by adding a VIP Service Tier.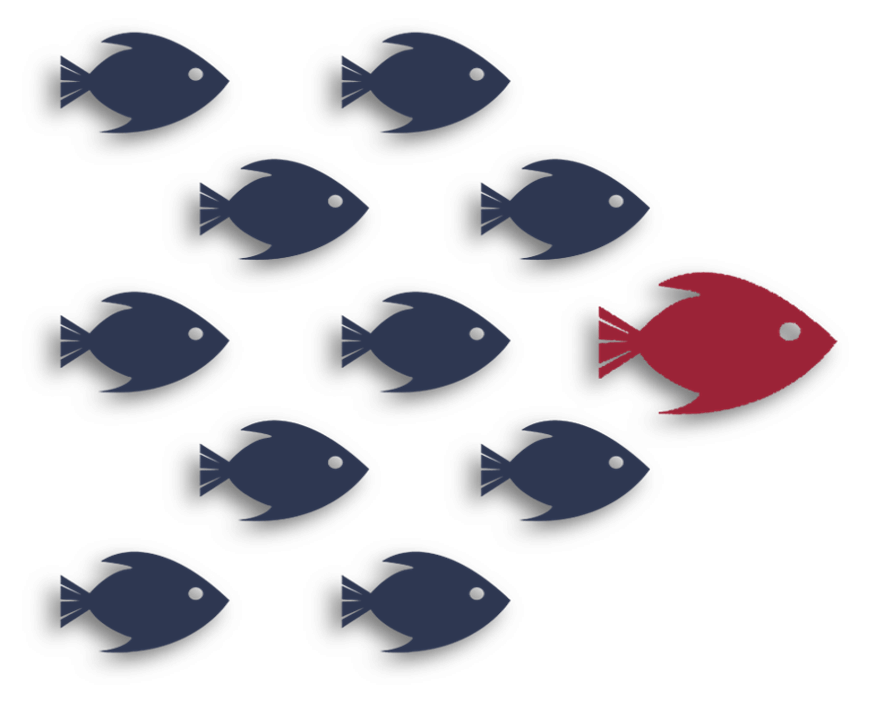 Customer Service Leadership
Employees thrive with clear direction, a sense of purpose, and consistent support. Every management decision makes employees' jobs easier or harder.
This program is designed for leaders who want to…
Motivate employees to high levels of service
Instill a culture of purpose and mission
Make service a competitive advantage
Make it easy for employees to excel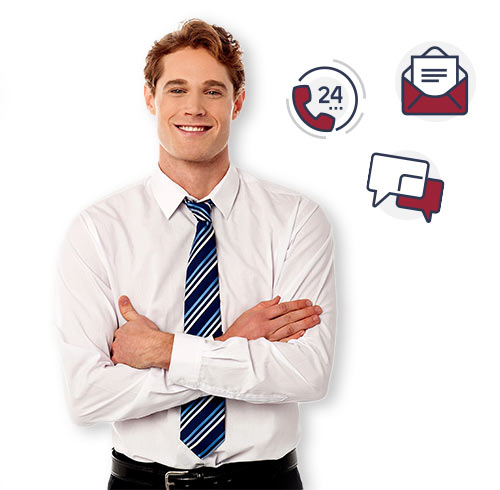 Phone, email, chat, in-person
Service Excellence applies across all communication mediums.
Language and Attitude programs are universal and apply to all mediums. Listening and Rapport programs include both universal and medium-specific skills.
Contact us to tailor the perfect program  for your service delivery mediums.
Get access to the Service Excellence Strategy segment from our customer service training. This training doubles as a needs assessment and service assessment.
What do you receive?
Service Excellence Strategy Video e-Learning
Email Refreshers
PDF Handout
Downloadable Course Outlines
Downloadable Brochure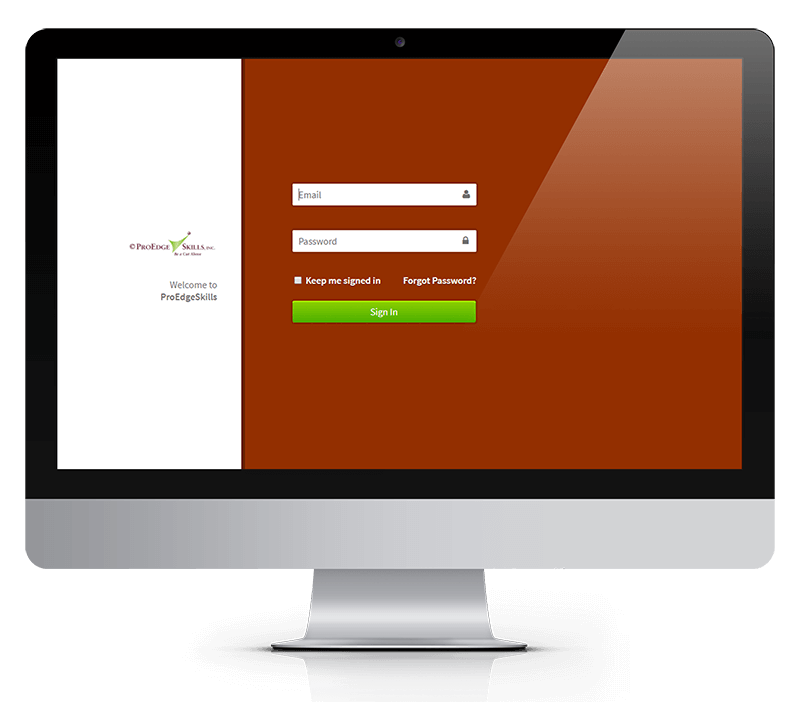 Free Customer Service Articles and Blog
Use our free articles and posts on your website, in your newsletter, in the classroom, etc.
Browse all of our free customer service articles, blog posts, and case studies.