Training 100s or 1,000s of Employees?
Own-It-All-Forever License Might Make Sense
Invest Once. Train Forever. Get Unlimited ROI.

Unlimited Employees
Train everyone in the organization.
Train new hires during orientation.

Unlimited Coaches
Have unlimited employee coaches.
Have trainers and managers coach.

Unlimited Time
Rollout training at your own pace.
Refresh training at your own pace.
Electronic Masters for the following Items...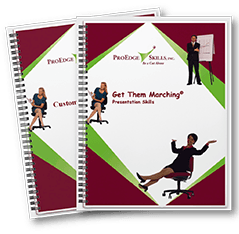 Workbook PDF
Print participant workbooks or upload them into your LMS for download.
Coach's PDF
Instructions on how to facilitate and coach a traditional or flipped experience.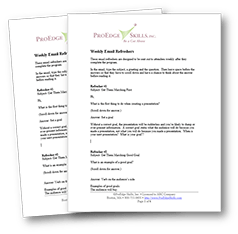 Refreshers DOCX
Copy the weekly refreshers into your email system or reinforcement system.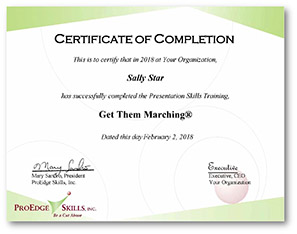 Certificates
Certificates provided in preferred format- DOCX, PDF, PNG, etc.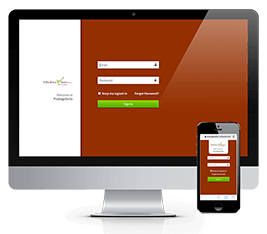 HD Videos
Videos provided in preferred format for use in your LMS.