Presentation Skills Empower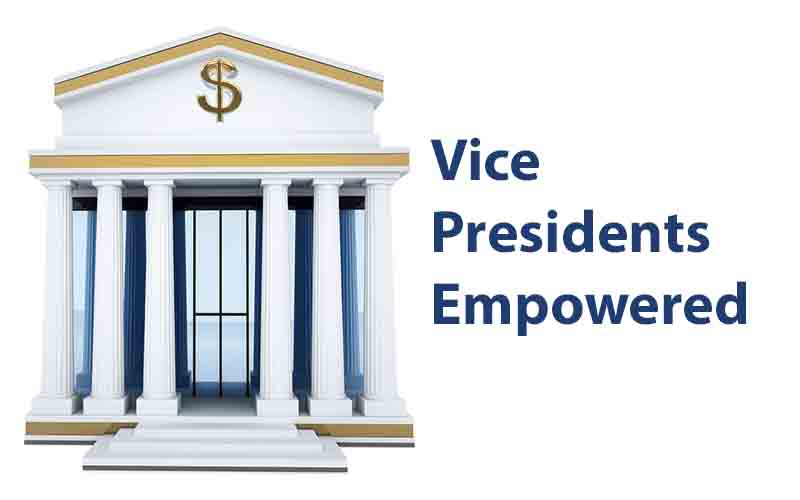 Vice Presidents Empowered by Presentation Skills
This client is happy to be referenced in conversation.
They asked to remain anonymous as a public case study.
This Financial Services client believes strong leadership is crucial to their future growth and continued success.  As testimony to that belief, the company has a Leadership Development Program for all of their Vice Presidents.  They licensed the Presentation Skills Training to make it part of their Leadership Culture.
Their Work Values Are–
Vigorous Work Ethic
Trust
Enthusiasm
Creativity
Entrepreneurial Thinking
Why Presentation Skills Training?
The company wanted their Vice Presidents to have more impact when presenting both internally and externally.  The belief was that initiatives could be moved forward more quickly and team work could be improved with more robust, engaging presentations.  They also wanted to make sure that their Vice Presidents could continue an upward career path within the company.
How the Training was Personalized
The training used the company's real presentations and was tailored to their leadership situations:
Stronger Goals for Presentations
Avoiding Informational Presentations
Setting the Tone for Meetings
Having More Influence on Strategy and Decisions
See course outlines.
Own-It-All-License
This client licensed the training program so that they could run it cost-effectively for every current Vice President as well as newly promoted employees and new hires.
How the Training Has Helped
The change in the Vice President presentations was immediate.
Instead of presenting just facts and figures, the Vice Presidents were able to express strategy and vision along with facts and figures.
Confidence levels rose.
Enthusiasm for the opportunity to present was high.
The Vice Presidents left understanding the power of presentation and how to leverage it for the growth of the company and for their professional growth.
Have leaders you would like to empower?  Request a consultation