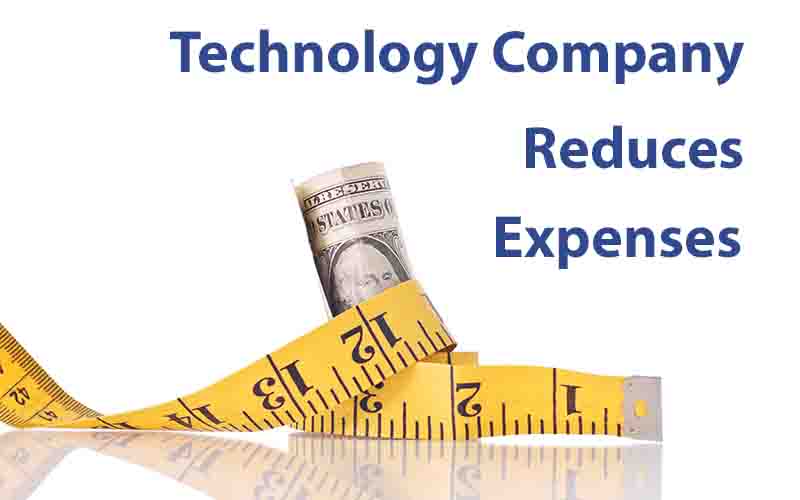 This client is happy to be referenced in conversation.
They asked to remain anonymous as a public case study.
Technology Company Reduces Expenses
This Technology client is a world leader in its field. It serves both consumers and businesses. Its business clients are some of the world's largest organizations.
On a Mission–
To Remain at the Forefront of Their Technology
To Provide Exceptional Customer Service
Why Customer Service Training?
The Business-to-Business (B2B) tech support division of the company had gotten into a habit of offering recovery or concessions to clients when something went wrong.
This created a cycle where their clients started to demand concessions. Since these clients were large, the requested concessions were large too. Over time, the recovery started to impact the bottom line.
The leadership decided that it was important for the tech support professionals to learn additional service skills to maintain trust with clients while resolving issues. The ultimate goal was to increase client satisfaction without giving away concessions unless absolutely necessary.

How the Training was Personalized
The training program covered 3 aspects of service:
Language
Voice Pitch
Negotiation
See course outlines here.
Culture and Brand Fit
This Technology company was very clear about their culture and brand. They made it clear that they were not Disney or the Holiday Inn. They were a cerebral, research-based, technology company. They wanted their service to reflect this with their clients.
How the Training Has Helped
The Technology company put hundreds of its Tech Support professionals through the customer service training program over the course of a few years.
In the beginning, professionals would come to the training with lots of examples of recovery and concession.
Half way through the trainings, new hires had no idea the issue ever existed. The training became a proactive offering rather than a required offering to resolve excessive reliance on recovery.

Want to improve service with large or demanding clients? Request a Consultation